A Night at the Museum 
Mawson's Huts and Antarctica
Wednesday, October 11
7 pm - 8 pm 
See details below
Temporary Exhibition
Wanderer
Ekaterina Rutledge
September 1 - September 29
See details below
A Night at the Museum: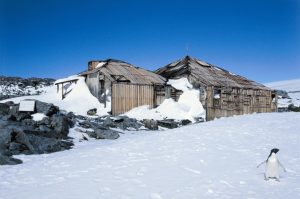 Mawson's Huts and Antarctica
Mawson's Huts Foundation and Replica Museum
(October 11)
Details coming soon!
Current temporary exhibition:
Wanderer
Ekaterina Rutledge
(September 1 - September 29)
Our temporary exhibition for September is 'Wanderer', a collection of beautiful artworks by local artist Ekaterina Rutledge. The exhibition's name is inspired by the Tasmanian poet and Woodbridge resident James Hebblethwaite. Most pieces are for sale.
A small donation is appreciated upon entry to the exhibition.
Museum opening hours are Sunday to Friday, 10 am - 3 pm.
Future temporary exhibition: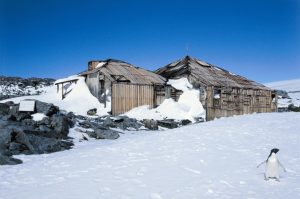 Mawson's Huts
Mawson's Huts Foundation and Replica Museum
(October 8 - November 2)