"A Night at the Museum" 19 January 2022 -Postponed

Details to come below
---
---

Welcome to the Channel Museum
We tell the many, varied, and quirky stories of the

D'Entrecasteaux Channel region of Southern Tasmania.
Located just 20 km south of Hobart, the museum welcomes independent travellers, tour groups and cruise ship visitors.
The Channel Museum was presented with a Bronze Award for Cultural Tourism in 2017 by the Tourism Industry Council of Tasmania.
WE ARE OPEN

SUNDAY to FRIDAY & UPON REQUEST BY GROUPS



Admission Price

:



$7.50 per adult. Children under 16 free.
Residents of Kingborough Municipality $3.00
Discount rate for pre-booked groups: $6.00 per adult
Opening Hours
Sunday to Friday 11:00 – 15:00 (AEDST). Closed Saturday.

Except Christmas Day, Boxing Day, New Year's Day, ANZAC Day (to noon) and Easter Friday.
Facilities
Extensive car park, parking for large vehicles and caravans nearby
Toilet facilities - including disabled toilets
Disabled level access throughout the museum

Permanent Displays and Library
Our permanent displays and library are packed with rare and fascinating insights into the cultural, social, artistic, and industrial life of the Channel pioneers and early settlers.
These displays highlight the original Aboriginal inhabitants, the early explorers, and various Channel industries.  There are also specialty displays featuring the 1967 bushfires, the Don Norton Camera Collection, the Electrona Carbide Works, and the life of Dutch migrants.
A collection of vintage farming machinery is housed in a separate exhibition space.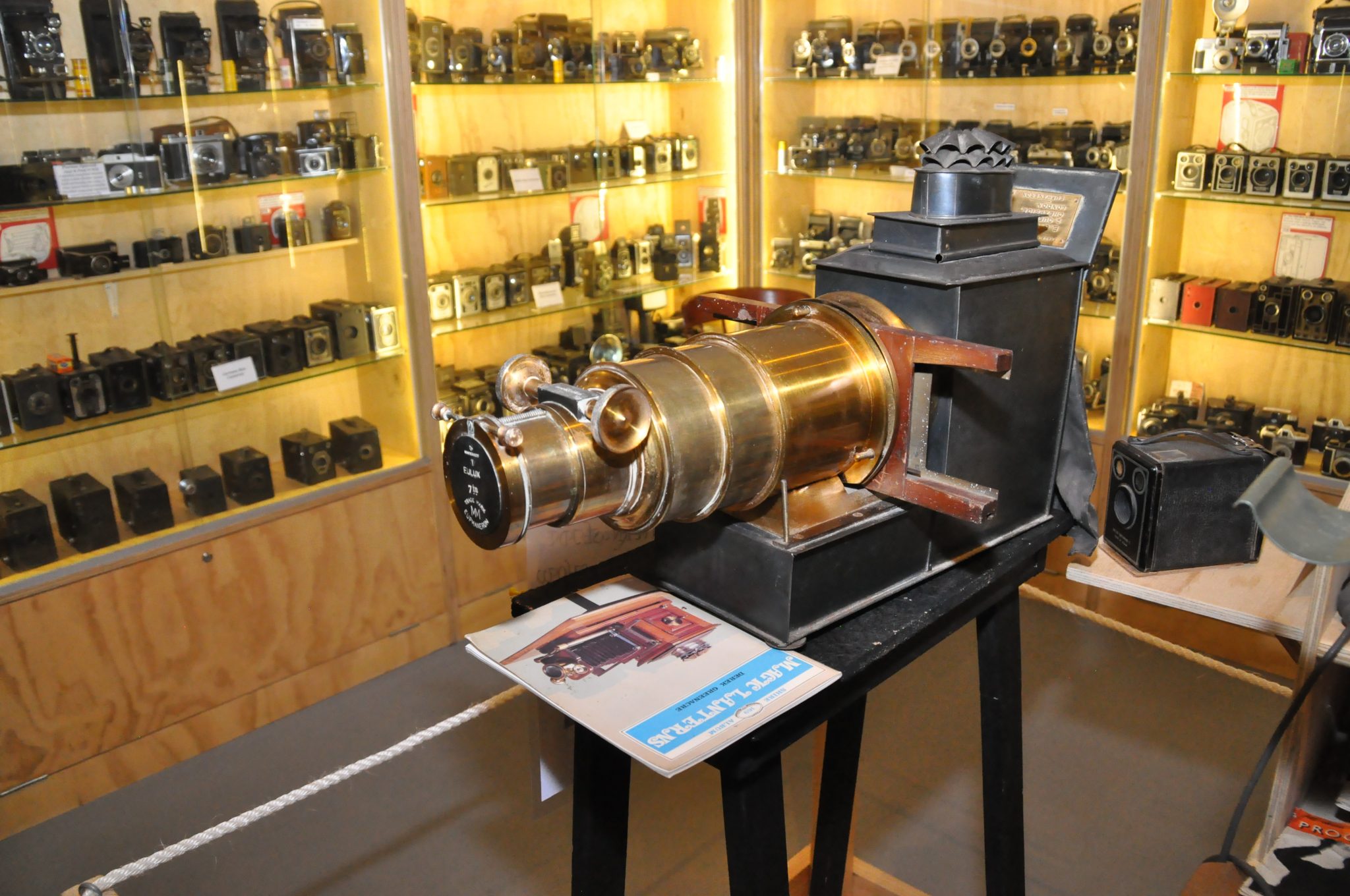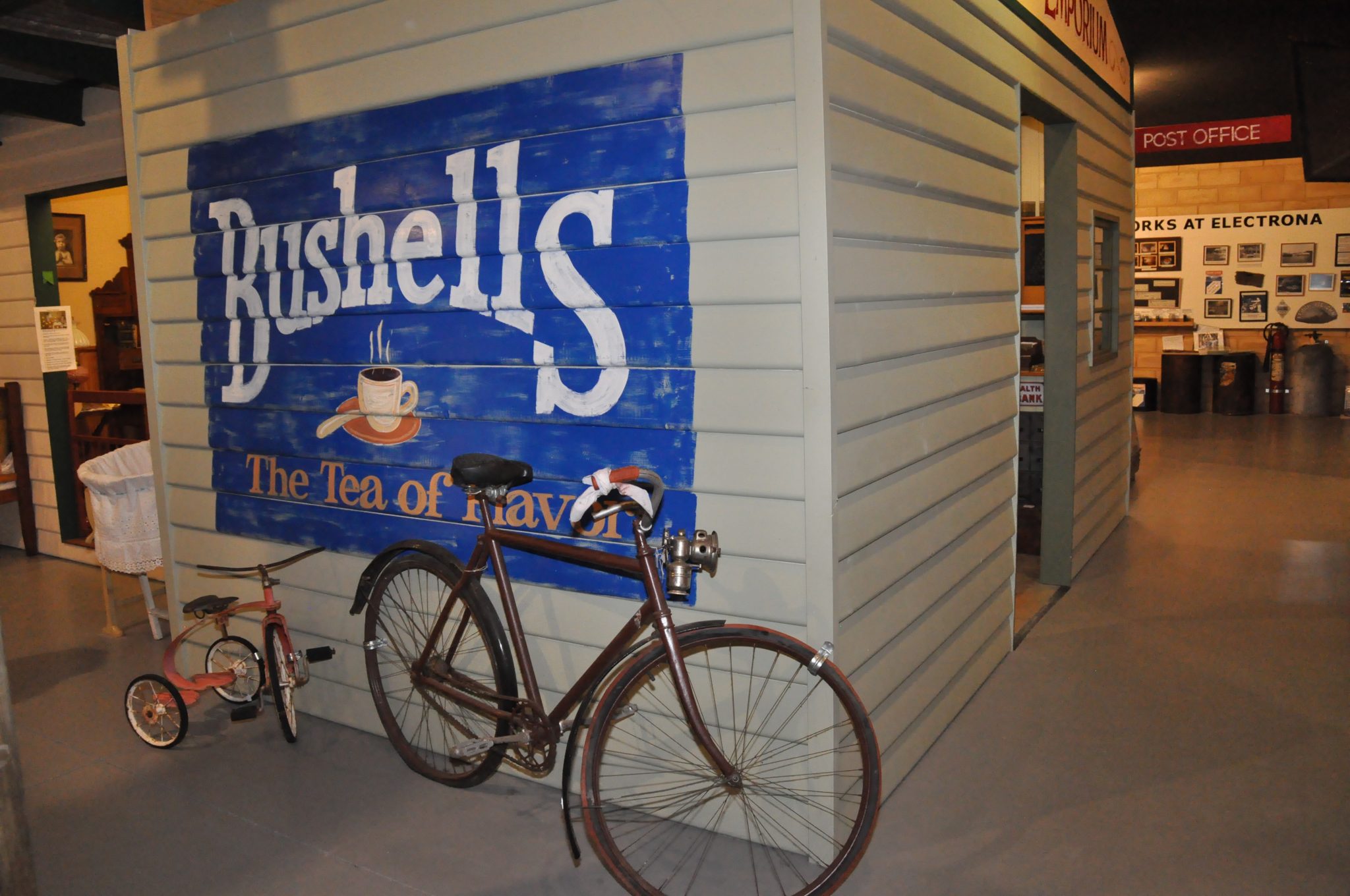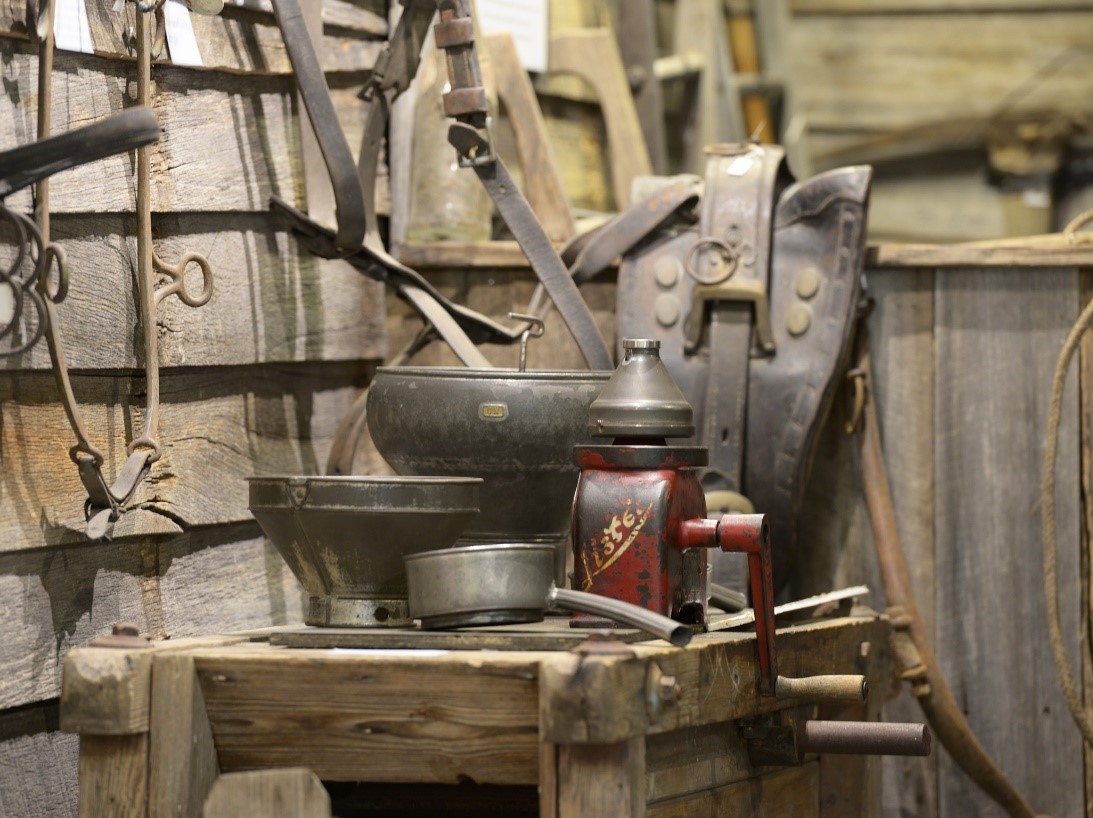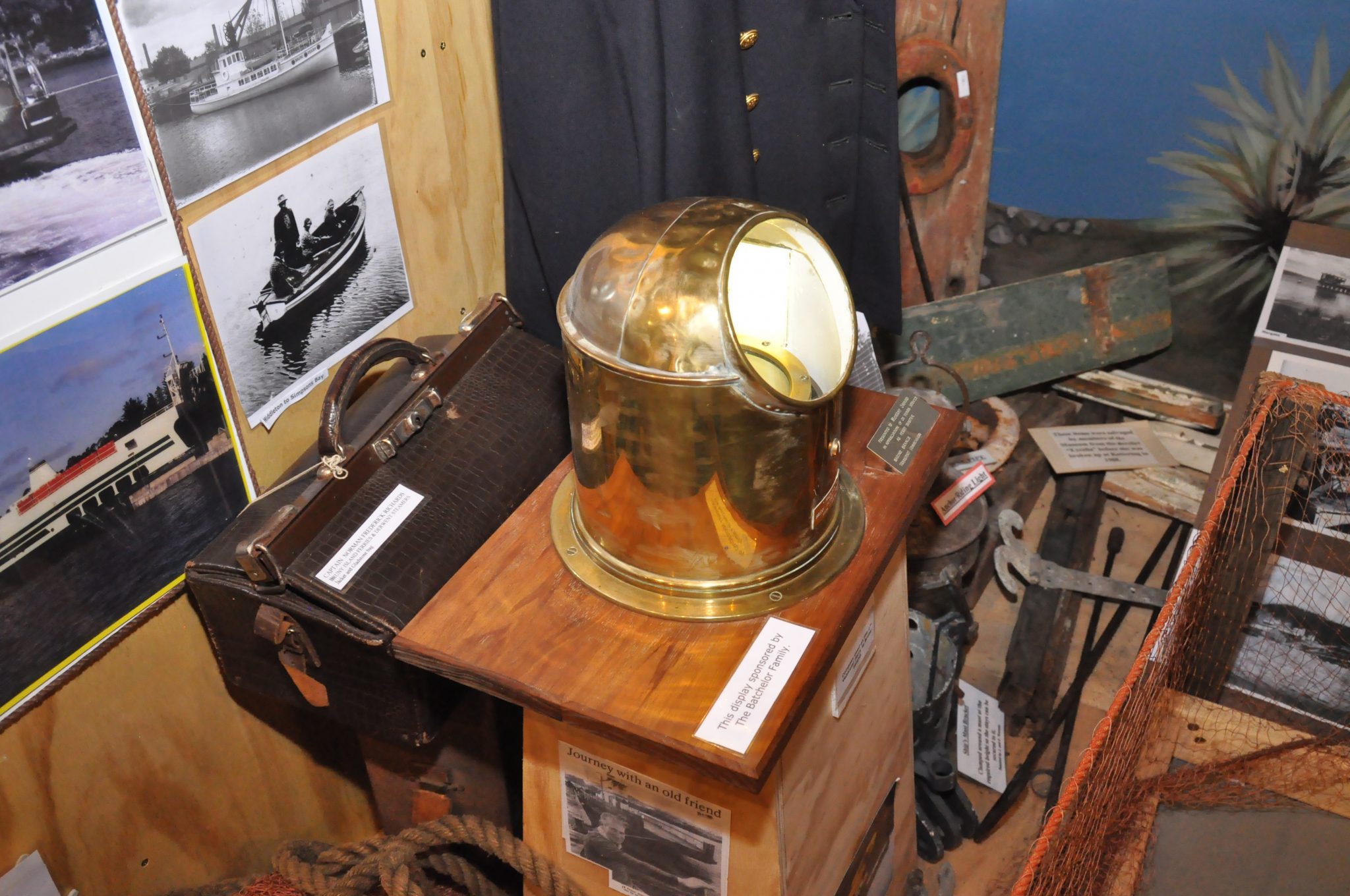 News and feature displays
The Channel Museum's "A Night At The Museum"   next event  on Wednesday 19 January 2022 - 

Postponed due to COVID.  Situation will be reviewed regularly.

 Temporary Exhibition:Our exhibition for January 2022 is "It's A Dog's Life"A series of portraits, showing the character of dogs through movement and humour by artist Ewen Welsh.
We are open to the public from Sunday to Friday from 10am to 3pm (Daylight Savings). Other days by appointment for school and other groups.
The Channel Cafe, is open, Sun - Fri  9.00am until 4.00pm
Hope to welcome you back soon!
LIVING HISTORY - how has COVID-19 affected you? For many this has been a major life-changing event on a par (almost!) with the 1967 bushfires and the Tasman Bridge disaster. We'd love to record your experiences for posterity. Please write them down and take photos now, quick, before proceed to the "New Normality" and share them with us via Facebook, email, post, or drop them in when we re-open.
House Histories now available! Go to "Services" button below to find out more.
Our current feature display is:
Our exhibition for January 2022 is "It's A Dog's Life"
A series of dog portraits, showing the character of dogs through movement and humour by artist Ewen Welsh.
'It's A Dog's Life" will run for the month of January. The Channel Museum is open Sunday to Friday 10am - 3pm.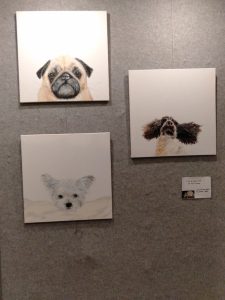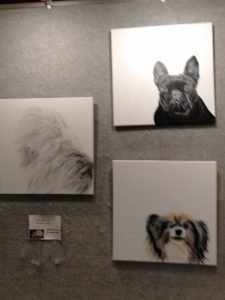 What our visitors say about us
Reviews:
Amazing morning in the museum and cafe! Highly recommended to anyone visiting the area.   Angela on Google 19 March 2019
This is absolutely awesome.  It was a bit of a surprise for me.  A lot of things to see including different cameras.  Not a tourist spot but very worthy to go.   Fred on Google 7 January 2019.
Volunteers, members, and friends
We are wholly operated by volunteers and always welcome new members, volunteers and friends to support our activities.
Visitors and Tour Groups
We welcome all visitors and tour groups. Our proximity to Hobart (only 20 minutes) makes us especially suitable for cruise ship tour groups.
If you are planning a group visit, we can organise specialist volunteer guides and food service at our cafe.
Phone us to book a tour of the Museum!
School Group Tours
In collaboration with school staff, we conduct specialist guided educational tours for school children.
Book a school group tour of the Museum.
Research
Our library is available to the public for research. We also offer a research service for a small fee.
Cafe and gift shop
Our cafe serves delicious light meals, snacks, and drinks. The coffee is great!!!
Donations gratefully received
We are a 'not-for-profit' incorporated association staffed entirely by volunteers but although we have no wages to pay we still have considerable costs for heating, insurance, building maintenance etc.   We really appreciate donations to continue our work to preserve and promote the history, culture, and heritage of the Channel area of Southern Tasmania. We are a registered Deductible Gift Recipient.
You can provide a donation, which is tax-deductible over $2, directly to our account at Westpac Banking Corporation:
Account Name:     Channel Historical and Folk Museum Inc trading as Channel Museum
BSB:                       037-015
Account Number:   301518
Please include the word "donation" and your name on the deposit.  To gain a tax deduction, we need to supply you with a receipt.  So email the details to us, together with your address and we will reply with a receipt for tax deduction purposes.