'A Night at the Museum' - Returning soon!

Details to come below
---
---
Temporary Exhibition - Past Memories, Now, and Future Implications
See details below
---
---
Pop-up Display - Medical artefacts 

Welcome to the Channel Museum
We showcase the cultural heritage of the

D'Entrecasteaux Channel region of Southern Tasmania.
Located just 20 km south of Hobart and adjacent to Bruny Island, the museum welcomes families, independent travellers, and tour groups. 
The Channel Museum was presented with a Bronze Award for Cultural Tourism in 2017 by the Tourism Industry Council of Tasmania.
The Channel Museum acknowledges the traditional custodians of lutruwita, the land in which we work and live, and recognises their continuing connection to land, water, and community. We pay our respect to Elders past, present, and emerging.
WE ARE OPEN

SUNDAY to FRIDAY & UPON REQUEST BY GROUPS



Admission Price

:



$7.50 per adult. Children under 16 free.
Residents of Kingborough Municipality $3.00
Discount rate for pre-booked groups: $6.00 per adult
Opening Hours
Sunday to Friday 11:00 – 15:00 (AEDST). Closed Saturday.

Except Christmas Day, Boxing Day, New Year's Day, ANZAC Day (to noon) and Easter Friday.
Facilities
Extensive car park, parking for large vehicles and caravans nearby
Toilet facilities - including disabled toilets
Disabled level access throughout the museum

Permanent Exhibitions and Library
Our permanent displays and library are packed with rare and fascinating insights into the cultural, social, artistic, and industrial life of the Channel's early settlers.
These displays include the Aboriginal occupation of Oyster Cove Station, early European explorers and pioneers, and various Channel industries. There are also specialty displays featuring the 1967 bushfires, the Don Norton Camera Collection, the Electrona Carbide Works, and the life of Dutch migrants.
A collection of vintage farming machinery is housed in a separate exhibition space.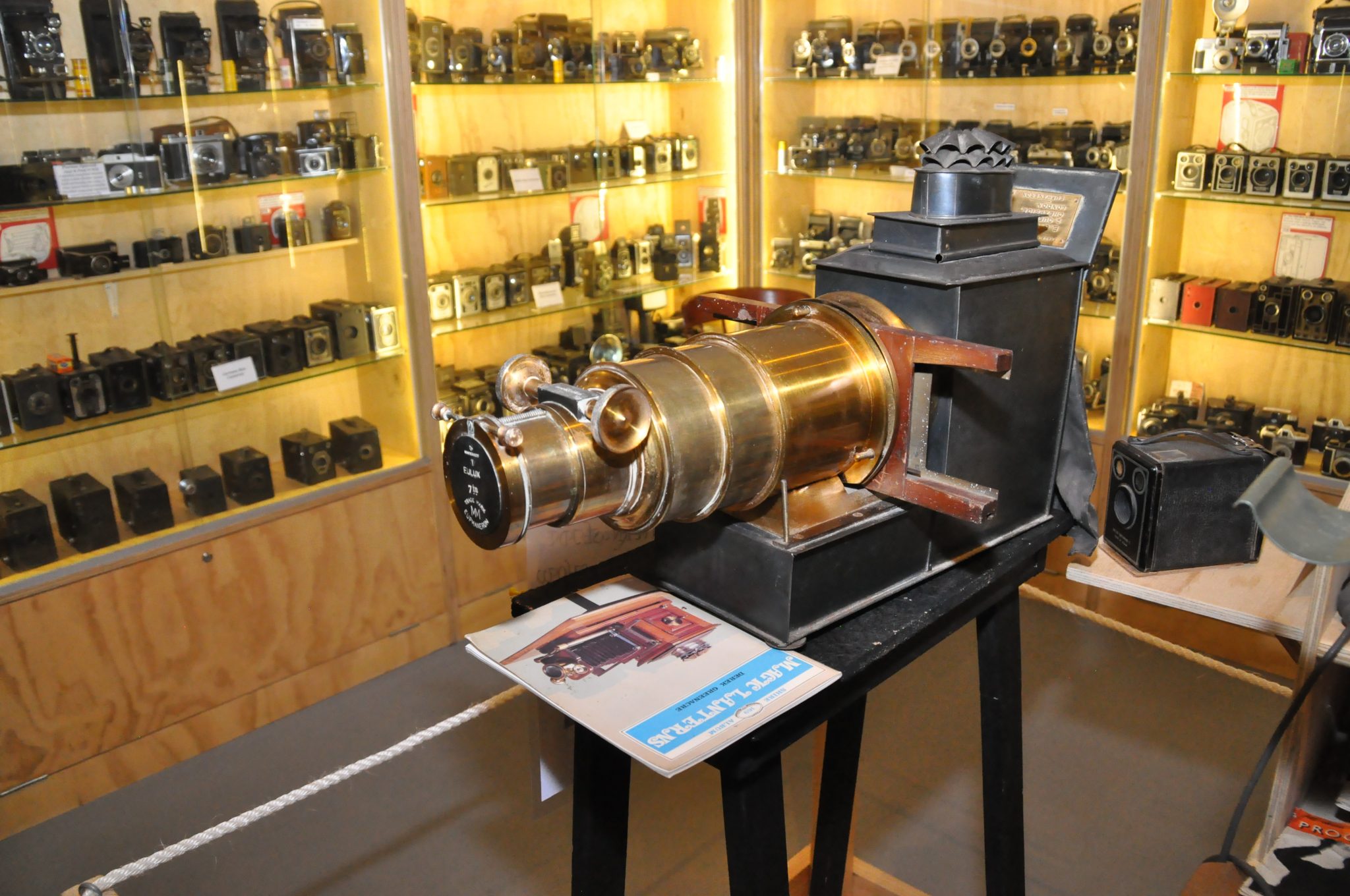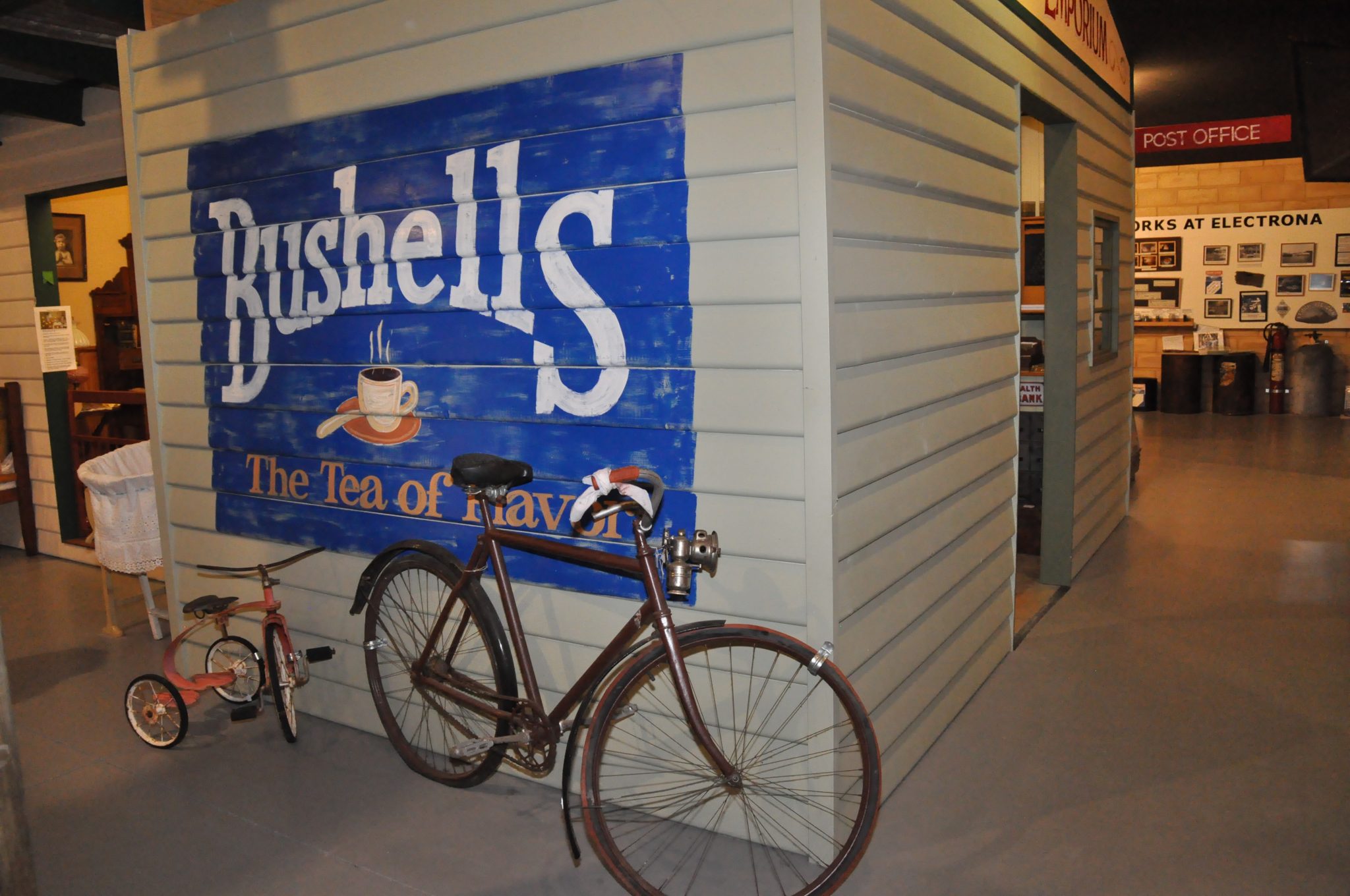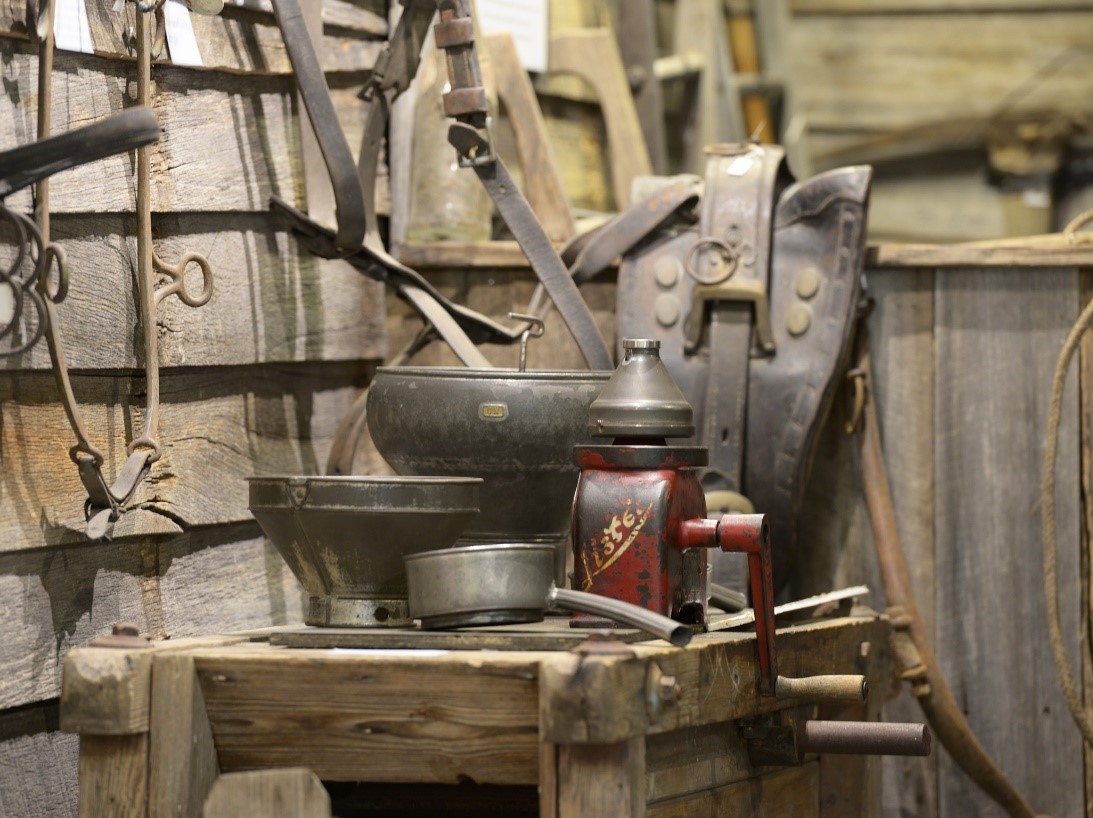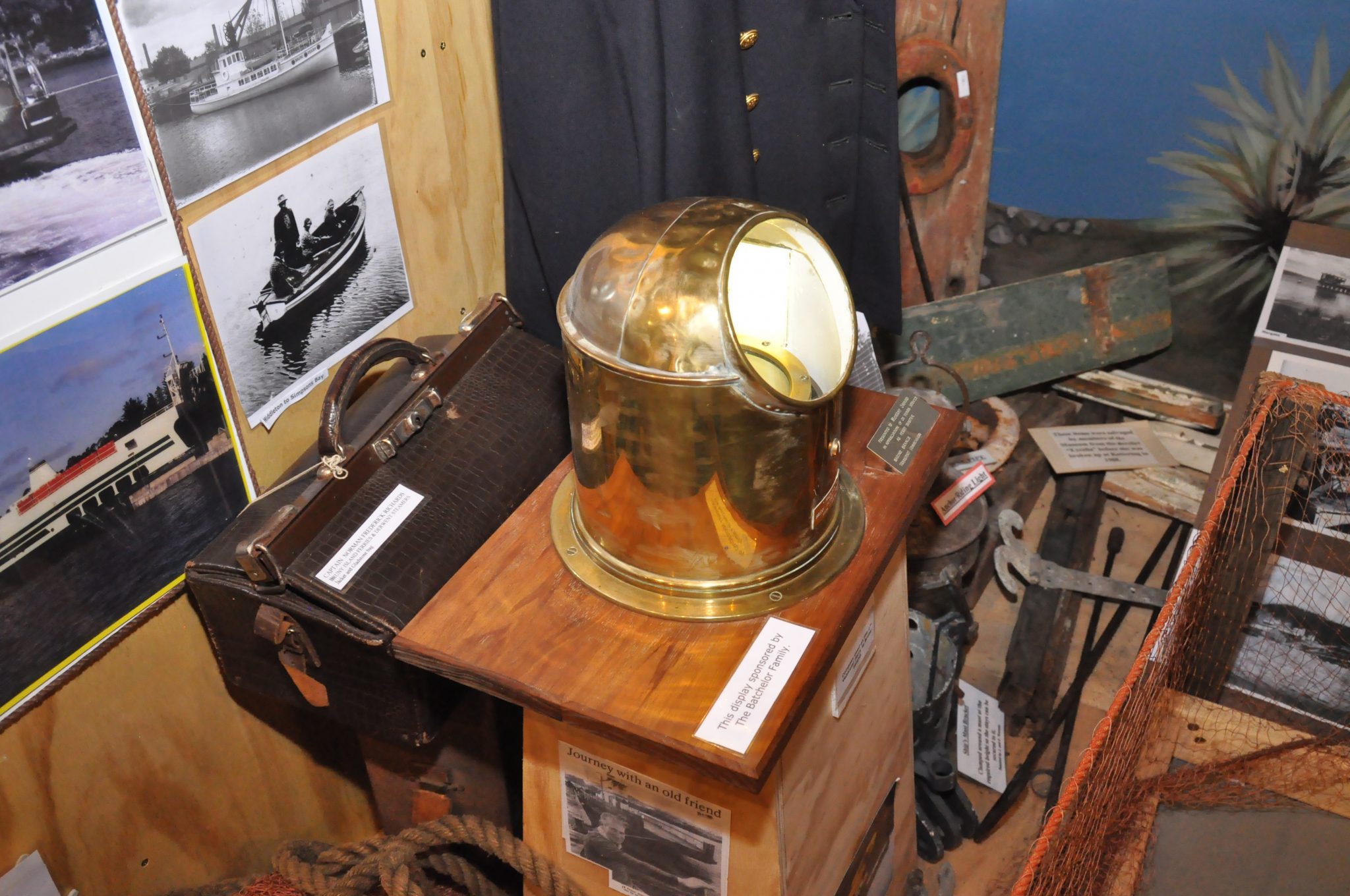 News and feature displays
The Channel Museum's "A Night At The Museum" -

Returning soon!                    

Temporary Exhibition: Past Memories, Now, and Future Implications by Kerrie Nichols.
Pop-up Display: Medical artefacts drawn from our archives, including old medicinal bottles and ointments, surgical instruments, vintage spectacles, and items from a midwife's kit. It's a fascinating, small exhibit that's well worth a look!
Future Exhibitions: The museum is now looking for expressions of interest for temporary displays for October – December of this year. If interested, please contact the curator, Lara Colrain, by emailing curator.channel.museum@gmail.com or complete the contact form on the museum's website: www.channelmuseum.org.au.
We are open to the public from Sunday to Friday from 11.00 am to 3.00 pm (Daylight Savings). Other days by appointment for group bookings.
The Channel Cafe is open Sunday - Friday 10.00 am until 4.00 pm.
House Histories are now available! Go to the 'Services' button below to find out more.
The museum's current temporary exhibition is:
'Past Memories, Now, and Future Implications' features a collection of beautiful artwork with varying themes by local artist Kerrie Nichols. These oil canvases are for sale and raise awareness of endangered species and places, alongside representations of Mick Jagger and Prince that highlight Kerrie's first love of portraiture.
What our visitors say about us
Reviews:
'This place would be very easy to ignore and drive past as you're heading further south. Don't do that! The little cafe is a treasure and the museum itself never fails to impress. They have a core set of displays and also feature displays that change every so often. Interesting and informative for adults and children.' - GirlAboutTassie on Tripadvisor 21 April 2021
'The Channel Museum in Margate is only 20 minutes from Hobart & a hidden gem in the area. A small, casual cafe fronts an amazing museum with wonderful displays & relics of a bygone era. We were fortunate in our guide, Andrew, as he was very informative & knowledgeable... Highly recommend to those interested in our colonial history.'  - Anne on Tripadvisor 15 March 2021.
'An exceptional display of historical information and intriguing displays abound this wonderful museum. There's something for everyone! Volunteer staff are so welcoming and professional in their manner, and display a genuine interest in their love of local history. If you've not been there, check it out. I guarantee you won't be disappointed.'  - GeraldKaren on Tripadvisor 14 Jan 2021
Volunteers, members, and friends
We are wholly operated by volunteers and always welcome new members, volunteers, and friends to support our activities.
Visitors and Tour Groups
We welcome all visitors and tour groups. Our proximity to Hobart (only 20 minutes) makes us especially suitable for tour groups.
If you are planning a group visit, we can organise specialist volunteer guides and food service at our cafe.
Phone us to book a tour of the museum!
School Group Tours
In collaboration with school staff, we conduct specialist guided educational tours for school children.
Book a school group tour of the museum.
Research
Our library is available to the public for research. We also offer a research service for a small fee.
Cafe and gift shop
Our cafe serves delicious light meals, snacks, and drinks. The coffee is great!
Donations gratefully received
We are a 'not-for-profit' incorporated association staffed entirely by volunteers. Although we have no wages to pay, we still have considerable costs for heating, insurance, building maintenance, etc. We really appreciate donations to continue our work to preserve and promote the history, culture, and heritage of the Channel area of Southern Tasmania. We are a registered Deductible Gift Recipient.
You can provide a donation, which is tax-deductible over $2, directly to our account at Westpac Banking Corporation:
Account Name:      Channel Historical and Folk Museum Inc trading as Channel Museum
BSB:                        037-015
Account Number:  301518
Please include the word 'donation' and your name on the deposit. To gain a tax deduction, we need to supply you with a receipt.  Please email the details to us, together with your address, and we will reply with a receipt for tax deduction purposes.